Private Lessons
If you prefer a one-on-one sailing experience private lessons are the way to go!. Whether you're a beginner venturing out on the water for the first time or a seasoned sailor looking for a refresher, your instructor will cater to your level of skill and experience. You can also bring a friend so that you can learn and enjoy the river together.
Our 24′ Rainbows are basic keelboat sloops that provide an optimal learning experience. Three hour lessons are $220. Each additional person is $90.
Our 26′ Pearsons are perfect for practicing sailing and maneuvering under power. Three-hour lessons are $270. Each additional person is $90.
Sign up today! Register online or contact us at 914-271-6868 or gosailing@crotonsailing.com
If registering within one week of lessons please contact the office to confirm availability.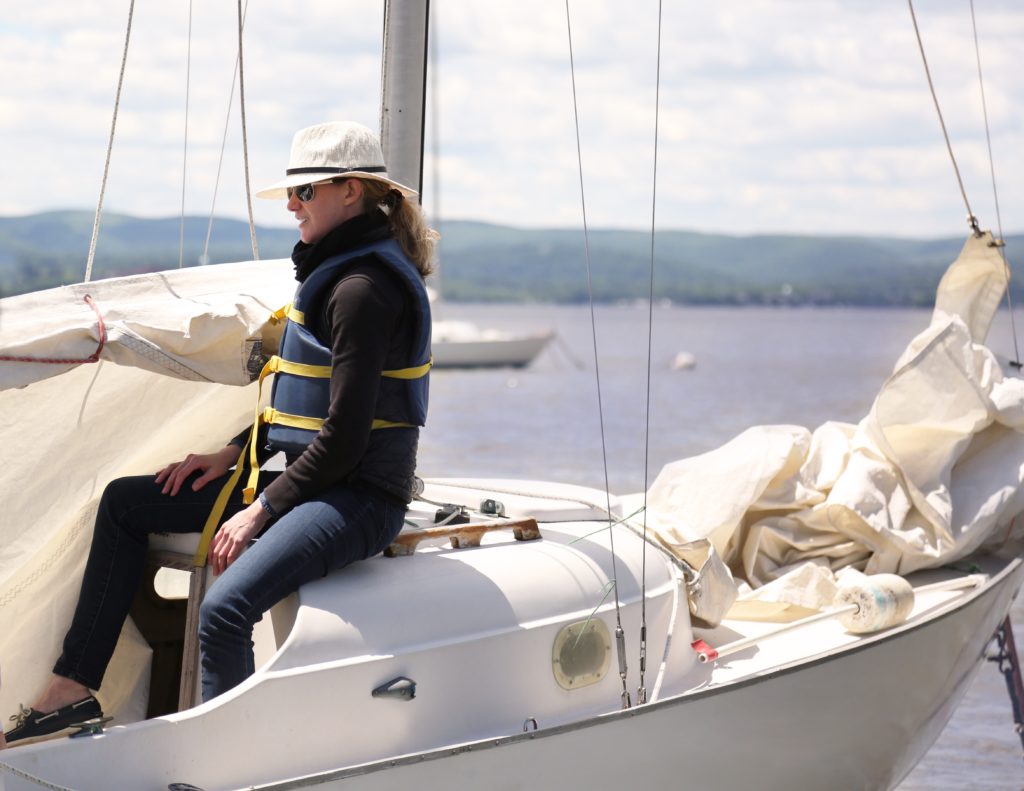 Register now to Expand your Sailing Horizons!