COVID-19
We will begin sailing lessons within the protocol set forth by the New York State. You may register for classes now and change class dates at any time if required.  Sailing lessons at the Croton Sailing School during COVID-19 will emphasize small groups, enhanced hygiene including frequent washing/sanitizing hands, sanitizing boats and any other precautions recommended by New York State.
Private Lessons
If you prefer a one-on-one sailing experience private lessons are the way to go!. Whether you're a beginner venturing out on the water for the first time or a seasoned sailor looking for a refresher, your instructor will cater to your level of skill and experience. You can also bring a friend so that you can learn and enjoy the river together.
Our 24′ Rainbows are basic keelboat sloops that provide an optimal learning experience. Three hour lessons are $210. Each additional person is $90.
Our 26′ Pearsons are perfect for practicing sailing and maneuvering under power. Three-hour lessons are $255. Each additional person is $90.
Private lessons are scheduled by request. Sign up today!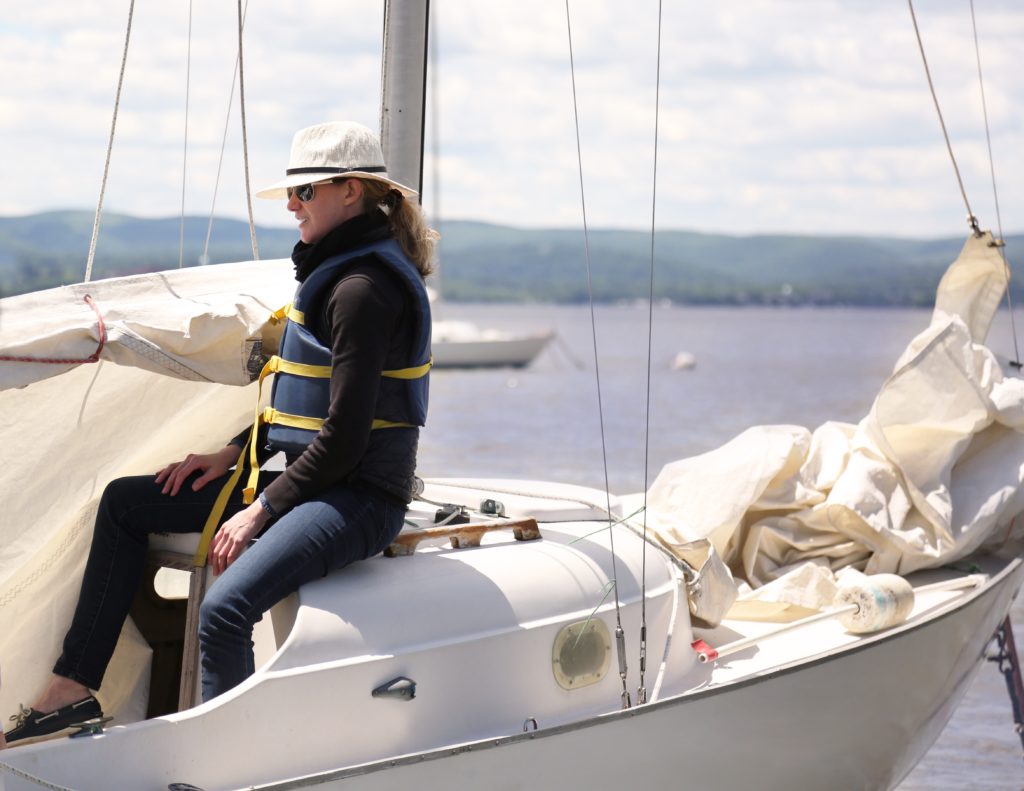 Register now to Expand your Sailing Horizons!